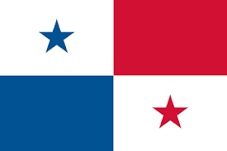 We divided Panama into two groups just like the canal, the Caribbean side and the Pacific side. We arrived in at the Caribbean side March 2019. Here are the posts from this side:
The Panama Canal transit. An awesome read! Do not miss these two posts.
Panama – The Pacific side. We arrive on the Pacific Ocean side of Panama in June 2019. This is the first time our boat (and us) have sailed in Pacific waters.